Purchasing a Home? Here's Why You Need to Request an Electrical Inspection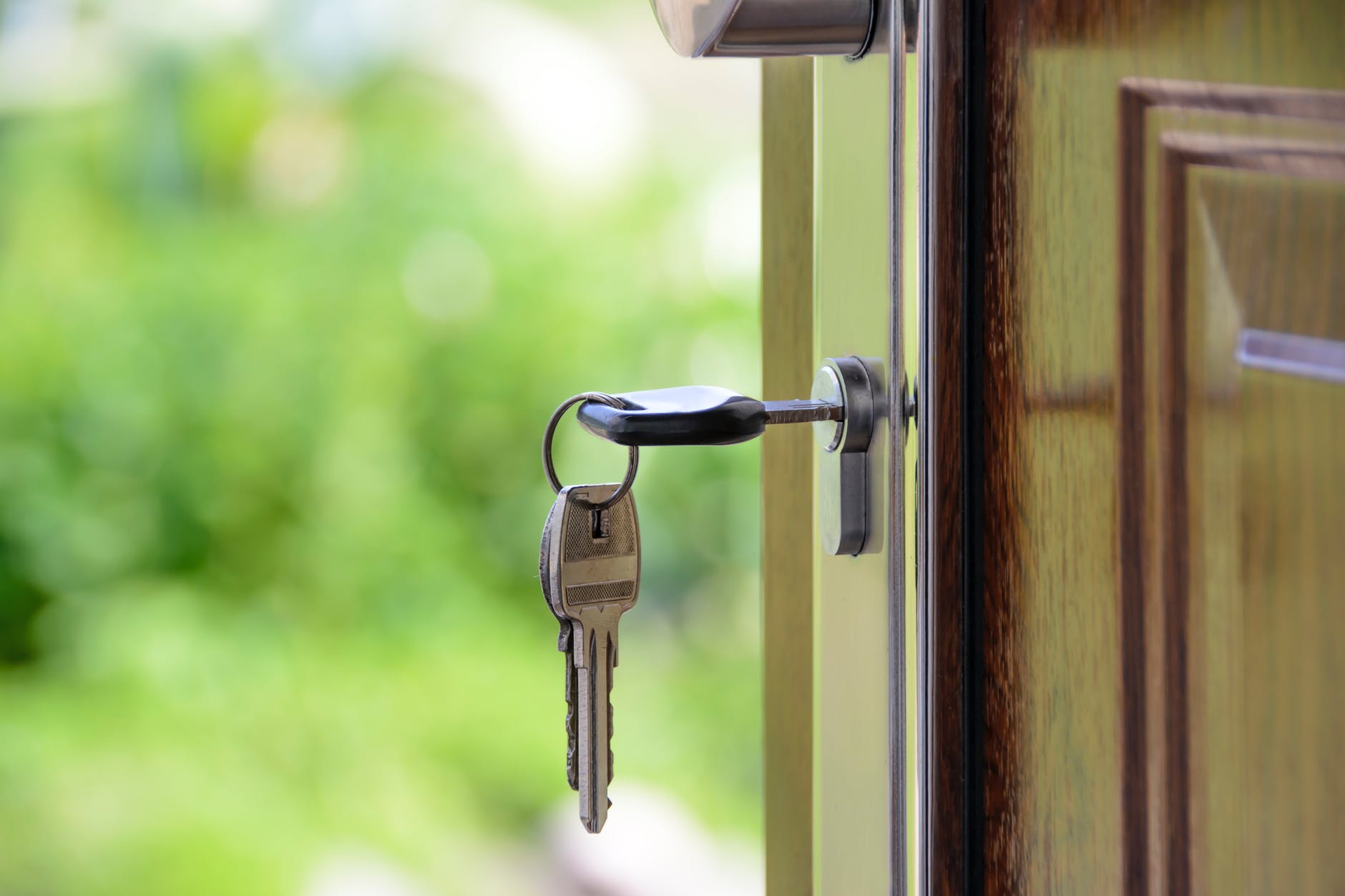 Purchasing a new home is a major undertaking – possibly the biggest investment and decision you'll ever make. Building inspections are a given and pest inspections are a great idea as well. But what about common electrical problems at home? They are a hidden threat. Not the kind of legacy you want to inherit when you purchase your dream home. 
For safety reasons, and to save yourself the expense of rewiring and other electrical repairs after the purchase you should organise an electrical inspection while you are organising a building and pest inspection. Building inspections cover the foundations and structure of the building. They may inspect the plumbing, potential fire risks, internal heating and ducted air-conditioning if required. Your building inspection may apply to the home's electricals but builders aren't registered electricians and many of the threats that exist in a home can only be picked up by a trained eye.
Smoke alarm testing and rewiring a house should be carried out to meet current safety standards and legislation. There's every possibility that your new home meets the relevant standards but it's not a risk that you should be taking. At the very least, if you find that your home needs to be rewired or there is some other type of electrical repairs required then you might be able to deduct the cost of repairs from the purchase price. Home electricians in Sydney who are familiar with the buoyancy of the local market can arrange an inspection and a quote for what they consider to be the cost of repairs.
An electrical inspection will find defects like cracks or loose screws in the electrical outlets. An inspection will determine the age of the wiring and examine the suitability of the power box. Aside from being a potential fire hazard, your power box needs to accommodate new appliances and the possibility of a home expansion or addition. If your power box is inadequate then you should consider investing in a new one prior to moving in. If it is a fire hazard then you could have a case for negotiating the purchase price down.
If you are considering the purchase of a new home, contact David Jones – The Electrician for a thorough home inspection. You may avert a potential crisis; save yourself a considerable amount of money and at the very least sleep peacefully knowing that you have a safe home.