The Importance of Checking Your Smoke Alarm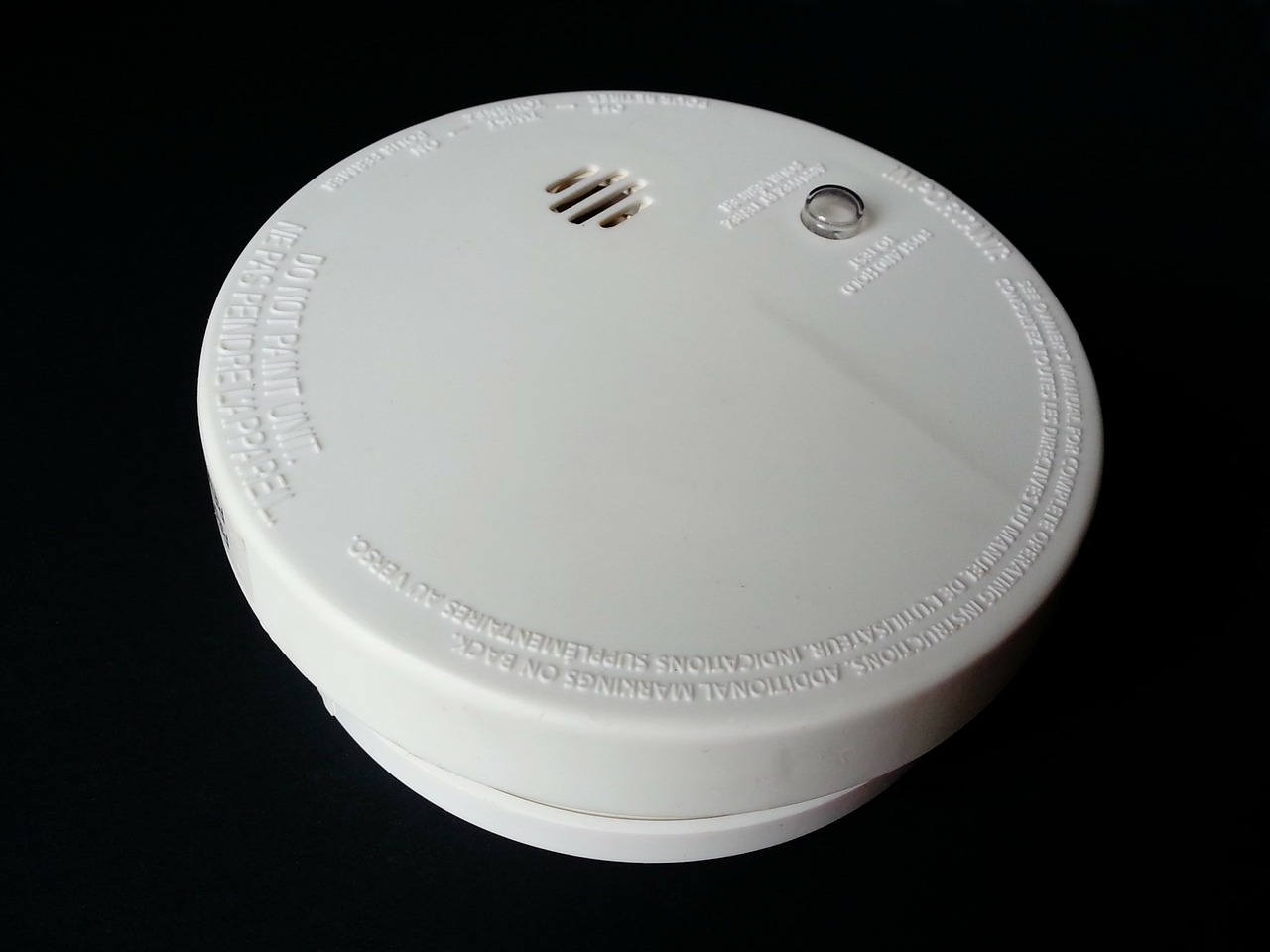 Along with safety switches, your smoke alarms are probably the most important piece of safety equipment that you have in your home. Yet each year people still die in house fires. They die because their smoke detectors didn't go off due to worn out batteries or they've removed them because there were too many false alarms. It might have been that people removed their alarms and intended to have them repaired or replaced, but having the intention to do something doesn't actually get it done.
Chores around the house can mount up and we all find reasons to put them off. But there are some responsibilities that you can't afford to ignore because the consequences of doing so can be catastrophic. Smoke alarms fall into that category. It's really not hard having your smoke detectors tested, you can do it yourself in a matter of minutes.
Testing your smoke detectors
It's so simple that anybody can do it regardless of how you are rate as a DIYer. Press the test button and the alarm should sound emphatically. If it's a battery powered alarm and it has a weak signal or it doesn't sound at all, change the battery and retest. If it's a hardwired unit and it doesn't work then contact your electrician immediately. Hardwired smoke detector installation should be carried out by a registered residential electrician.
In either case, if your smoke detector works then you should make a record of when it was tested and schedule to do it again in a month or so, especially if it's a battery operated unit. You can't be guaranteed that your alarm will provide you with a persistent beeping when it's on the way out; some do and some don't, it all depends.
Ideally there will be a 'replace by' sticker on the outside of your smoke detector. If it's not on the outside then you might need to separate the top from its base and look inside to see when it should be replaced. If it's not in the form of a sticker then it will be embossed in plastic; look carefully, it's important.
Absolute maximum for a smoke detector is 10 years so if you have an inkling that your smoke detector is getting towards that age, don't argue the toss or the date, have it replaced. If there is no sticker or legible date, then replace your smoke detector without hesitation.
Rental Properties
Property owners have a legal obligation to provide smoke detectors. Under their lease agreement it is the responsibility of tenants to replace batteries throughout the term of their. We all hope, and some of us even trust, that landlords and agents fulfill and discharge their responsibilities in accordance with the law. Having said that, not everybody meets their obligations and mistakes can occur.
When you move into a dwelling, apartment or boarding house, check that the smoke alarms are in working order. Find out if the alarms are battery operated or hard wired. Check that the landlord has met his or her obligation which is, in the case of dwelling to have alarms on each storey. On storeys where there are bedrooms then the smoke alarms should be located on or near the ceiling of every corridor near a bedroom. Where there are no bedrooms then the alarm should be located near the corridor from which people are likely to escape in the event of a fire.
Boarding houses require a smoke alarm to be located in every room.
For smoke alarm maintenance in Sydney, contact David Jones – The Electrician. We are the Alexandria electricians who service the inner West, East, North and South for all of your residential and commercial electrical work.
Remember, with David Jones – The Electrician, 'you're in safe hands.'