Here's Why You Need an Electrician When Renovating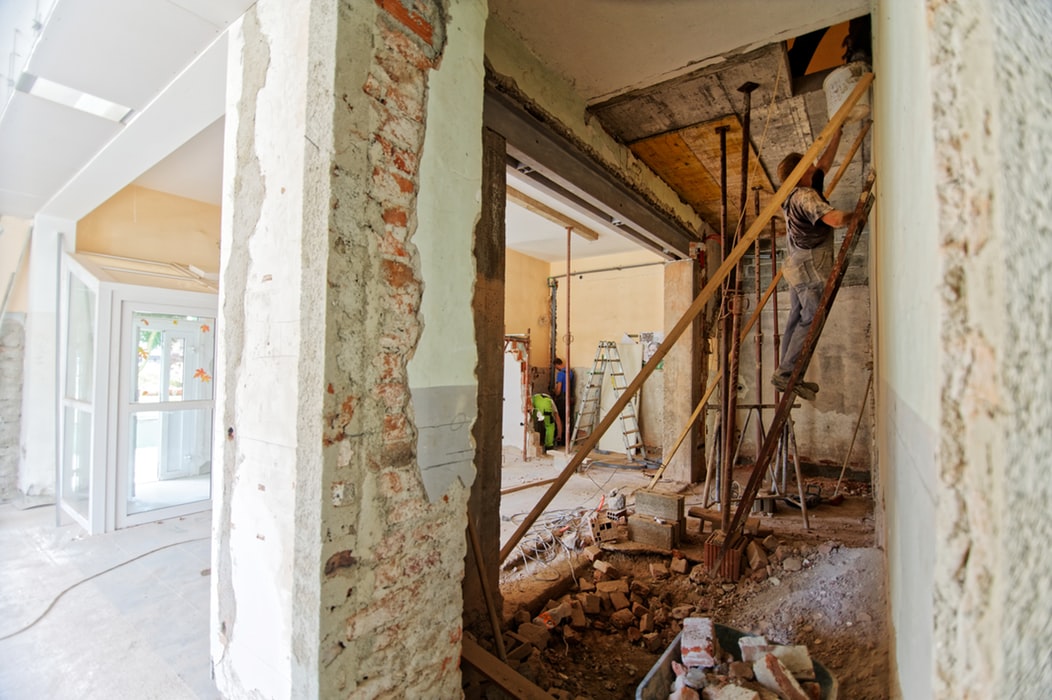 Renovation requirements.
Renovating a home is an exciting prospect and gets even the least handy among us inspired to have a go.  While enthusiasm is needed for a renovation there is a certain reservation required in assessing your DIY capabilities when it comes to the bigger jobs in your makeover.  Cosmetic changes to a property usually don't require electrical work, but larger jobs and those requiring an upgrade in electricity available and accessible points will definitely require the services of your trusted local electrician.  It is important for your hip pocket and for your safety that the electrical projects in your home are done correctly the first time, to meet compliance and safety standards. We have several electrical safety tips to remember when renovating, but the best tip we can offer is to seek advice and review of your electrical works before you begin your big projects.
Our top electrical safety tips.
While there is always the temptation to do as much as possible yourself to keep costs down, there are certain projects when home wiring that must be done by a qualified certified electrician, in order to meet safety and regulatory standards. Smaller jobs can be done yourself if you have the interest: installing garden lighting, upgrading a home theatre or even replace a single broken power socket.  Any jobs that require rewiring or your circuit board will need the help of an expert.
1. Planning  your project
Electrical work can be extensive depending on how old your current wiring is.  If your home is heritage listed or the wiring is more than 20 years old, then you will need a licensed electrician to do the rewiring work for you.  Electricians can be difficult to book for large jobs, particularly at short notice.  It is a good idea to get your local sparkie involved in your renovation project early so they can schedule in your requirements, and can advise on work to be done and at which stage of your project.
2. Rewiring your home:
When renovating your home you are likely to reconsider your power requirements.  Older homes are wired to meet the needs of families in the time the property was built.  These days with technology used by every member of the family power outlets can be at a premium.  While you can install a powerpoint yourself if you are confident, the addition of points will require the expertise of your licensed electrician in Sydney. Remember that before you undertake work on anything electrical in your home, turn the power off at the board first to avoid any accidents.
3. Home Automation:
In light of the demand for connectivity these days, there may be additional upgrades your Sydney electrician can recommend increasing the connectivity of your renovated home.  When considering home automation solutions, your local electrician is a vital part of your team.
4. Hazard prevention:
In older homes, various types of wiring can be found. One of the more dangerous cables previously used in home building early in the century is VIR cable.  Given the age of this cable and the way it was made it can be dangerous, so always have your local electrical expert check olde homes before you make any changes.  Any works relating to your circuit board also need to have a specialist electrician do the work, so always check before you tackle wiring tucked into the corners of the attic.
With DJE, your partners in commercial and home electrical maintenance, you're in safe hands.