Your Sydney Electrician and the Benefits of a Split System Air Conditioning Unit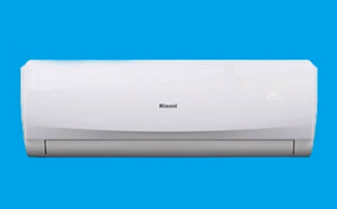 We still have a few more weeks of the heat, and there's still time to get your split system in for cooling purposes – but soon, we will need to think about trading in our thongs and swimmers for Ugg boots and long sleeves, as we approach the variable weather of autumn, and the cool and damp of the winter.
Some may welcome the chance to alter their style and escape the stifling heat, but there are other considerations beside your wardrobe. The rush for the soothing hum of your air conditioner is replaced by an age-old battle to keep our houses warm and habitable through the winter months. Luckily, an easy solution exists, because David Jones – The Electrician are now doing air conditioning: a split system reverse cycle air conditioner does double duty throughout the year, cooling and heating in one tidy little package.
Any Reverse Cycle Split System is a classic double treat. With the use of an inverter, they transform quickly and easily from an air conditioner to an effective heater, with nothing more than the push of a button. As a plus, these units are more energy efficient than your plug-in heater, as they produce more heat and distribute it more effectively. When you break down the term air conditioner, it's really just talking about the condition of the air which it can condition to be hot or cold, for some reason in Australia we only think of air conditioners as cooling systems, but they can do both and much more economically than you might realise.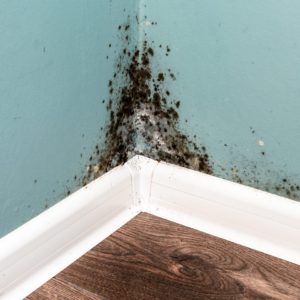 This distributive ability has the added benefit of improving the airflow through your home, aiding in the battle against mould growth. Sydney's homes are known for issues with black mould, which is the direct result of moist, stagnant air being trapped indoors. Mould, apart from being unsightly, also comes with its own share of negative health impacts – their spores are released as an aerosol, which can cause issues for those of us suffering from asthma or allergies.
The filter in these units can aid us further in providing a more comfortable interior situation. It is capable of filtering out mould spores, pollen, dust, and many other substances that our sinuses might not enjoy.
Split-system air conditioners from Sydney's own David Jones – The Electrician aren't just meant for the summer months – they can make a noted difference in your home's comfort throughout the year. And right now, for a limited time, David Jones will install a premium Rinnai 2.5kW split-system unit in to your home, for only $1250, end-to-end.
Need any more incentive? If you book your installation before the end of April, you will be entered in to a draw for a brand new Rinnai BBQ, worth over $300, which we reckon will look fantastic on your deck.
Invest in your interior climate and air quality this autumn, with David Jones – The Electrician!