Signs Your Business' Switchboard Needs Repairing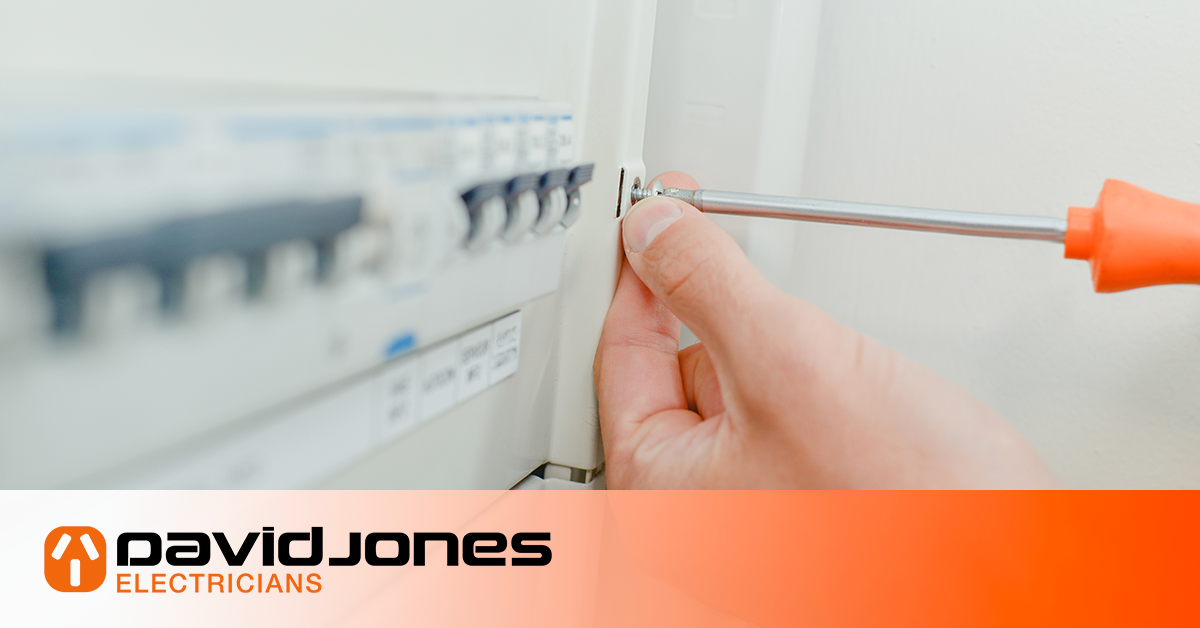 You may not have had reason to pause and consider the role of the humble switchboard but it's actually a pretty important device because it controls and distributes the power that comes from your electrical supplier. Within the switchboard are a range of electrical panels with circuit breakers that, as their name suggests, break up the power and redirects the electricity, as required, throughout your home or business.
When to replace your switchboard
The most important thing to understand about your switchboard is to know when it needs to be replaced or repaired. The first indicator is age. If your home or commercial building is more than 20 years old and your switchboards has old time fuses then it's time for a replacement.
Modern appliances are far too demanding for old switchboards. And older switchboards don't have circuit breakers which are a fundamental safety requirement. Don't mess about with getting quotes to repair, just go ahead and replace your old switchboard, it's the safest option.
There are even more compelling reasons to change your commercial switchboard. Factories, shops and other commercial enterprises need to accommodate some very heavy duty equipment or you may need to upgrade your equipment to facilitate a change in the business or the growth of your business. Those types of businesses generally require three phase power to deal with the power density.
An office switchboard electrician like David Jones – The Electrician will determine the best switchboard for computers and other office equipment.
When to repair your switchboard
We expect a lot from our appliances and the demands can compromise the performance of your switchboard. There are some sure indicators that your switchboard isn't performing as effectively as it should and it's time to call a registered electrician to carry out some repairs. Things to look out for include:
If a fuse is consistently blowing and you are regularly replacing the fuse wire
Your lights are constantly flickering
If you have a newish switchboard with circuit breakers and you find that the circuit breaker is tripping and needs to be reset.
If these problems are occurring it means that your switchboard isn't able to meet the demands you're appliances or equipment are placing on it. Don't underestimate how much additional power is consumed by computers, fridges, air conditioners and other modern appliances.
Any type of electrical work, and that includes a switchboard upgrade in Sydney, should only be done by a professional electrician like David Jones – The Electrician. Electrical work is not a DYI job regardless of how handy you think you might be. And because electrical faults can be identified at any time of the day or night you need a commercial electrician in Sydney who can respond to any form of commercial electrical maintenance or repair 24 hours a day and seven days a week.
David Jones – The Electrician are experts at maintenance and repairs for all electrical systems and appliances. If you have a feeling that your wiring or appliances are sending the wrong signals, we have a 24 hour service to make sure you don't have the worry of something happening to your home or business. For a system and appliance check up, call or email.
With David Jones – The Electrician you're in safe hands.