Save on Electricity This Summer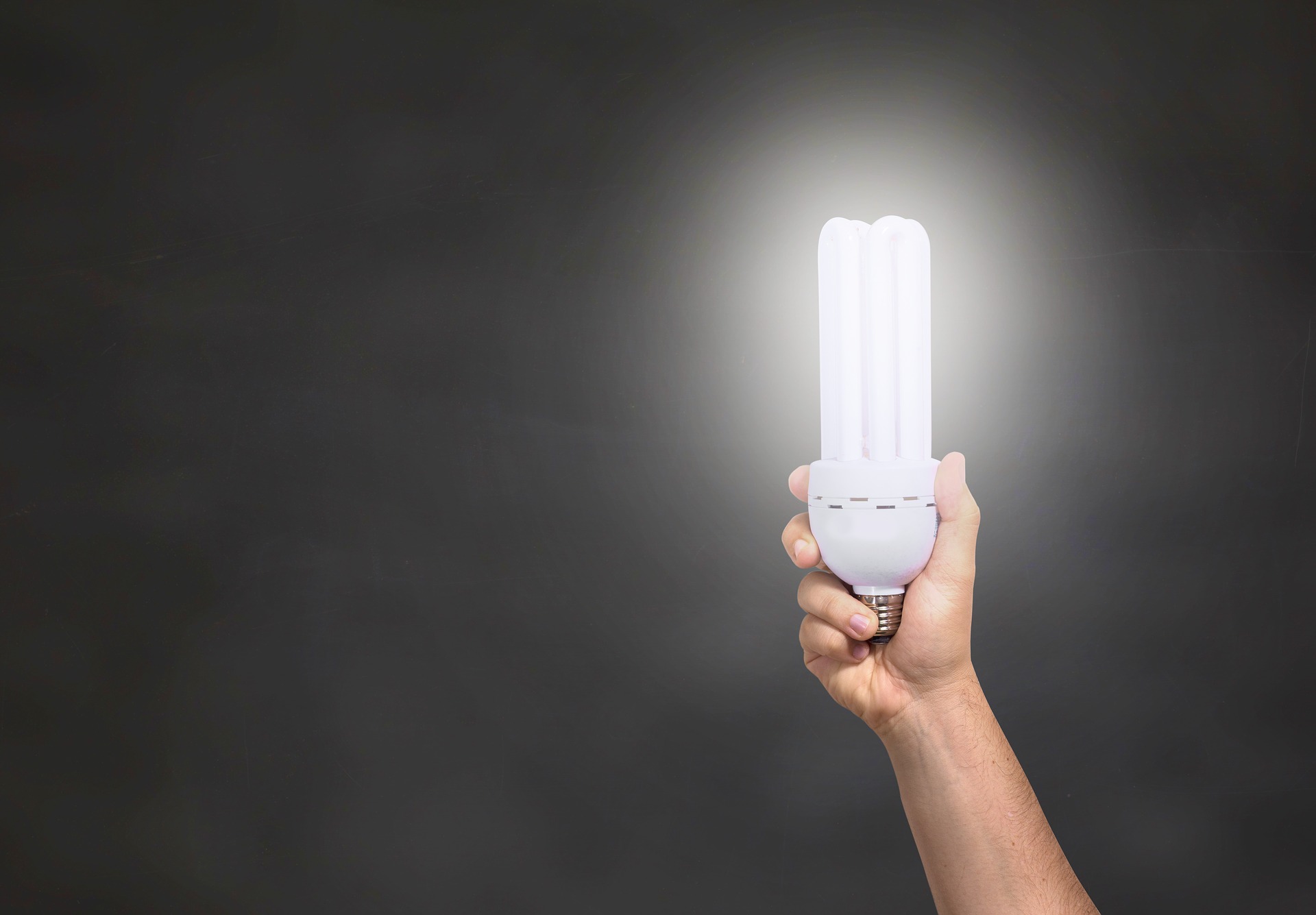 As Sydney temperatures go up so does your electricity bills…
Are you sick of the shock of getting your electricity bill each quarter? Well here's some simple, easy to implement strategies to help you to reduce your electricity bill at home.
Air conditioning
There is such a thing as energy efficient electricity and it refers to sensible, easy to apply saving suggestions. Did you know that 25 degrees celsius is the sweet spot for air conditioning? Every degree lower is contributing significantly to your electricity bills. Most systems – modern systems anyway – can be operated remotely so set your system at 25 degrees celsius about half an hour before you get home so the space is cool and then close as many doors as possible to keep it that way.
Another sensible approach in summer is to have ceiling fans installed to circulate the cool air from your air conditioning unit. Ceiling fans run on a fraction of the cost of an air conditioner and they can be a great way to keep your air conditioner off and the cool air moving. A Sydney Electrician like David Jones is across all of these tips. He is a huge advocate of ceiling fans as an inexpensive complement to your air conditioning.
Drawing blinds and curtains is a great way to keep the sun out of your room and the temperature low. Try to keep the sun from hitting your windows and creating short wave radiation that turns into heat. You could install awning blinds or shade sails that are adjustable and allow you to reduce the amount of heat that enters your rooms.
Halogen lights generate a lot more heat than LED lights so it's a good idea to swap them before summer hits. Call the tradie who takes care of your home electrical services and have him or her review your home for any potential savings.
For more tips on how to reduce your electricity bills contact DJ and the team. DJ's always up for a chat and willing to pass on some sensible and practical advice. Remember, with David Jones – The Electrician, you're in safe hands.