Making Our Country Strong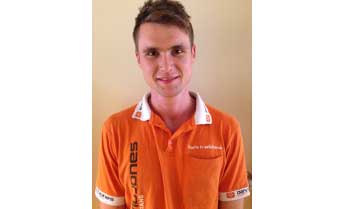 Hey Everyone,
I hope you had a great Australia Day.
A big part of making our country strong is we have a responsibility to train our upcoming staff.
I'm really glad that we have lots of apprentices progressing through the company now. There's definitely a shortage of good tradies and we all know there are some dodgy ones out there.
One of my best ideas was to offer Tyson an apprenticeship. His mum is a dear friend (an ex childhood girlfriend actually but that's another story, ring me for details) and her brother is one of my best mates.
Anyway, at his Nan's 80th birthday party Tyson accepted my offer and went on to excel throughout his four year term. He's been a long while out of his apprenticeship now but he was chosen to be the National Electrical & Communications Association's Apprentice of the Year.
Now we've had young Nathan come on board at the start of this year and he has big shoes to fill. All up we have seven apprentices and they are going great guns.
Sometimes it's not easy to maintain my high standards of customer service but when you have a team consisting of Tyson and now Nathan, the other apprentices as well as our great tradesmen and committed office staff, it's a piece of cake.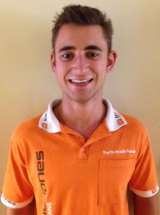 All The Best for the rest of the Year,
David and The Team at DJE