How to Ensure Electrical Safety While You're Away From Home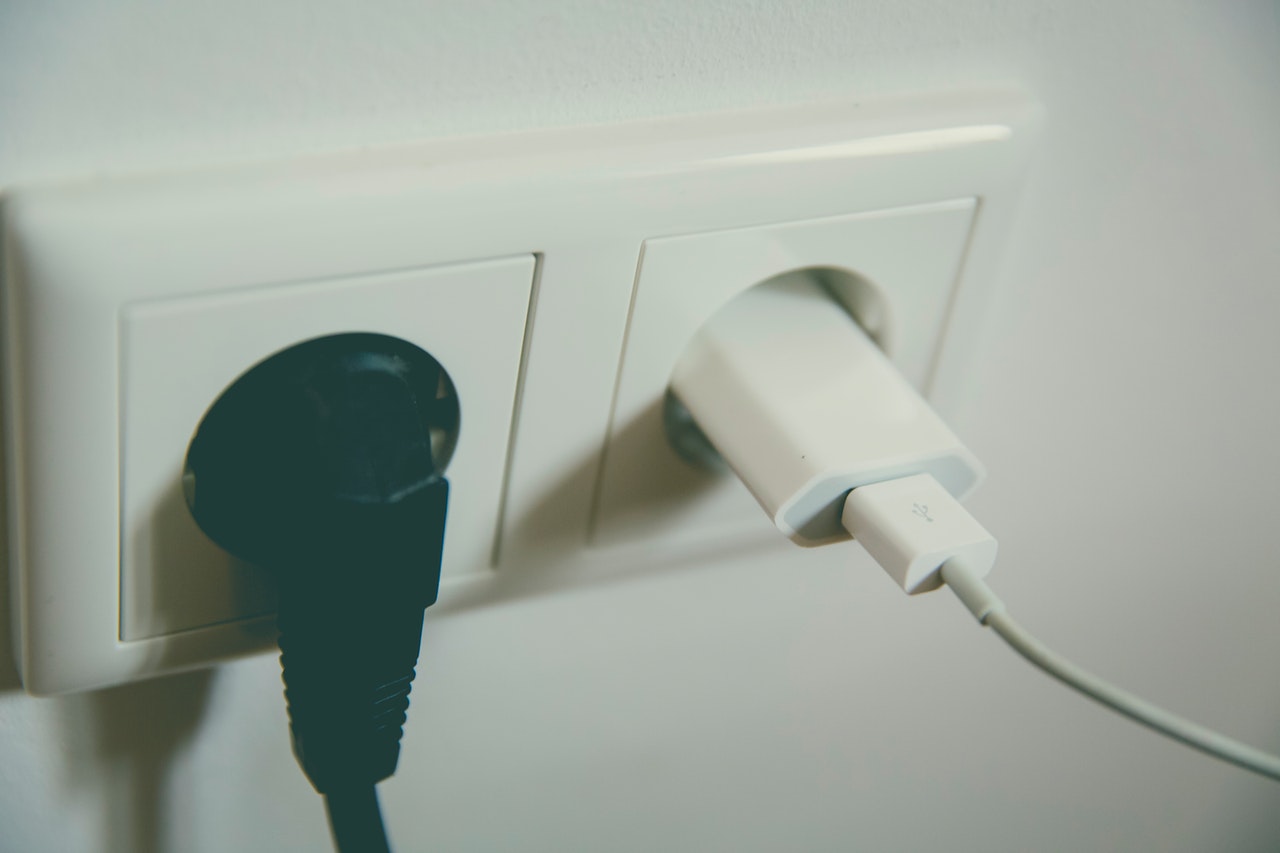 So that time of year is coming around and if you are planning on going away you've probably either organised it already and the anticipation has got you counting down the days, or your online trying to find some suitable flights and or somewhere to stay. Good for you, the planning and the excitement is half the fun.
However, holiday season is never without some cautionary tales. It's not necessary to go over any of them, we all know what can happen when we're away. The most important thing is not to be preoccupied by risk but rather, do want you can to avert it.
The last thing you want or need is a fire or electrical problem causing damage. So, some holiday home security tips are in order and we're going to cover off electricity.
It wouldn't hurt to have your residential electrician in Sydney carry out any home electrical repairs before you leave and then do a bit of an audit on appliances and your alarms while he or she is there. It could be money very well spent. If you can't be convinced on repairs and an audit then do everything you can to make your home as safe as you can.
While discussing electricity there will be a few tips that will help you to keep your place secure while you're away.
We'll start with those because apart from a fire or electrical fault, you don't want any unwelcome visitors arriving because they've twigged that the occupants have gone away.
Timer switch for your lights
You've organised somebody to collect your mail so the next thing is to install a timer switch for your lights. Your lights can go on and off for a few hours of an evening so for all intents and purposes, there are people at home. Use the right timers for the right circumstances. Don't use indoor timers outdoors and vice versa – that's dangerous. Run everything by your electrical supplier before you pay and leave.
Unplug everything that doesn't need to be on
Except for the essentials, unplug everything before you go. It's a great habit to get into and it saves you money. Don't just flick the switches either, pull the plug out of the wall and that way there's no doubt.  
If you think you may have some faulty appliances, definitely unplug them and if you can't look into before you go make sure you do on return. If they're unplugged then the likelihood of something happening due to a faulty appliance is removed
Make sure your smoke alarm is working
Smoke alarms are one of the most important security items you have in your home. They must be working, especially if you are away. Tell the neighbour who's collecting your mail to listen out for the alarm and call 000 if they hear the smoke alarm go off.
David Jones – The Electrician are experts at maintenance and repairs for all electrical systems and appliances. If you have a feeling that your wiring or appliances are sending the wrong signals, we have a 24 hour service to make sure you don't have a holiday full of worry and sleepless nights. For a system and appliance check up, call or email.
With David Jones – The Electrician you're in safe hands.