Help! Why Are the Lights Flickering in My House?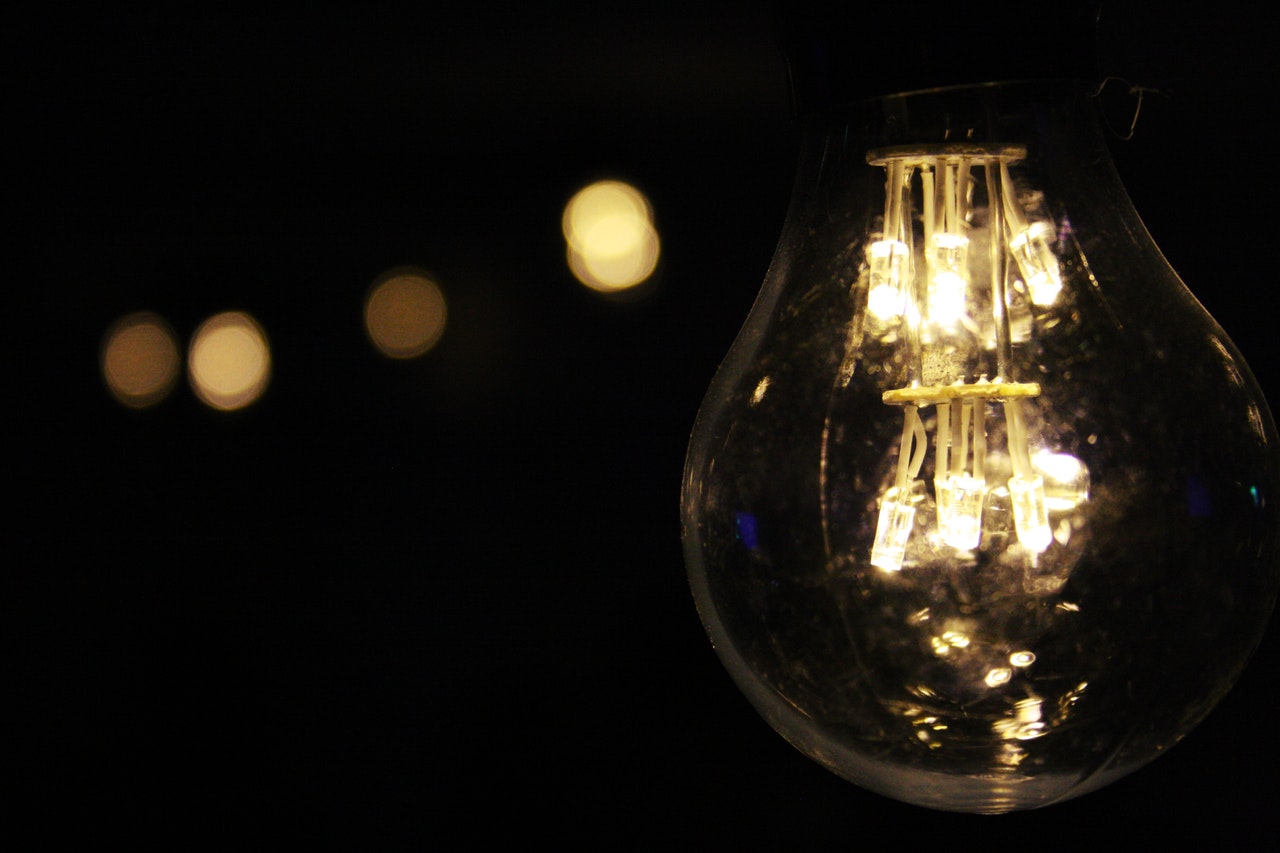 If your lights are flickering it could be due to a lamp or light fitting with a loose light bulb or you might be using dimmers that are incompatible with the bulbs you are using. While these problems can be annoying, they're not serious problems and their easily rectified.
There are however, reasons for flickering lights that can be a bit more dangerous and they shouldn't be ignored.
Light Bulbs and Lights That Flicker
If light bulbs are blowing regularly or if some of your globes are bright and others are dull, you could have a deteriorating or problematic electrical system. Lights might flicker if you share a circuit with an appliance. In old systems the flickering starts when the appliance is turned on. If this is happening, it's not a good sign.
Your LED or Fluorescents are flickering: Some types of lighting more likely to flicker than others. Fluorescent lighting for instance, flickers for the first couple of minutes  of connection before the phosphors reach peak illumination, or because the ballast they are connected to is failing.
Voltage fluctuation: When a major appliance is turned on and your lights start to flicker, there could be a variation in voltage and you need to contact an electrician. It could be that your lights are dimming unexpectedly or noticing a frequent burning out of bulbs.
Loose Wiring: The most damaging reason is a loose connection between where the electrical service enters your house and your light fitting. Loose electrical wiring is definitely the most serious cause of flickering lights and the leading cause of electrical fires and electrocution. If you are going to track your lighting issues and investigate further makes sure the power is turned off. It really is best to contact an electrician to repair the problem and to carry out some diagnostic testing.
It's always best to be safe rather than sorry. Have an electrician check out your flickering lights or other electrical problems to make sure the problems aren't more serious.
If all of your lights are flickering it could be that a bad thunderstorm is surging through the area. To avoid this it may be worth installing a whole of house surge protection but if there is widespread flickering lights throughout the home, then this could be a symptom of a much bigger problem. As discussed, it can signal that the voltage to your electrical system is fluctuating, which can cause damage to the wiring and all the electronics that are plugged into your system around the house. If you have this situation, you absolutely need to call David Jones – The Electrician for help.