Boost Your Business With These Commercial Lighting Tips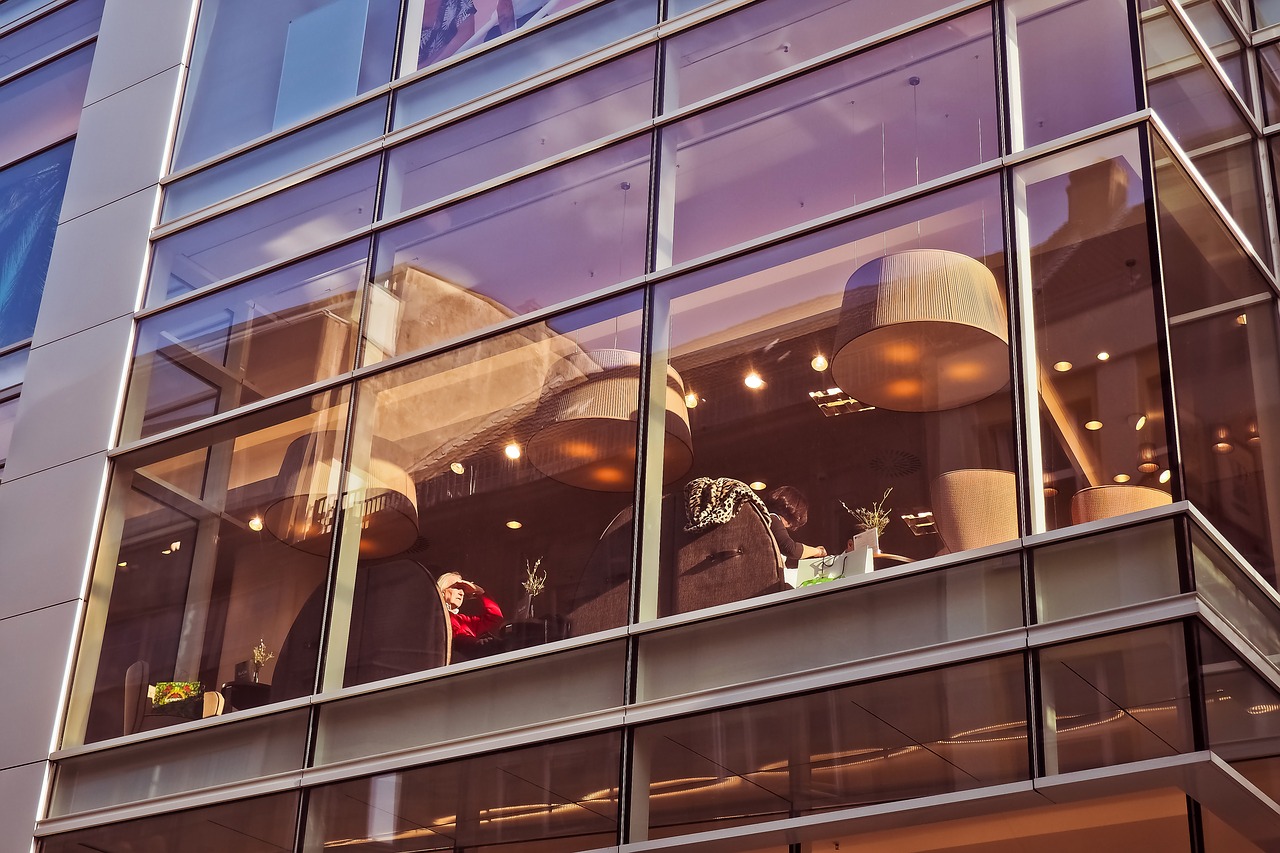 As a customer, there's nothing more frustrating than visiting a retail shop or service provider with poor or inadequate lighting. As a business owner, nothing interferes with productivity and by extension profitability, than not attending to the details of your business and that includes lighting. Lighting makes your customers more able to understand and access your services and good lighting contributes to the comfortability, focus and efficiency of your employees.
When your business is not realising its potential, every aspect of your business should be under review. A commercial electrician can help you to develop a strategy and implement a system to adapt your lighting to the latest technology and create a design that will improve your businesses performance. A great lighting design, especially in a highly competitive commercial market like Sydney, can be the difference between your business and your competitors.
Professional commercial electrical services in Sydney can make a difference in the following ways:
Better eye health for employees and customers and less stress for employees
Comfort and mood
More engaged and relaxed shoppers who are spending more time in your store
Ability to highlight your products and services
Improve energy efficiency and state of the art electrical systems
Decorative lighting can be functional
Decorative, artistic and even dramatic lighting can be the feature that your customers identify with when visiting your business premises. Decorative lighting is also functional and strategic.
Decorative lighting in entry and reception areas, hallways, breakout rooms, conference rooms and anywhere your customers interact with your products makes contact with your business far more persuasive and professional. Think about how great lighting could improve the experience of eating at your restaurant or buying from your store.
Energy efficiency is great for your bottom line
Lighting accounts for about 20% of your average annual utility costs. If you can save some money on your electricity costs then that's going to make a difference to your bottom line.
LED and other energy efficient light bulbs including state of the art fluorescents combined with efficient and modern lighting control systems not only save you money but they tell your customers and stakeholders that you are across every part of your business. That yours is a business that is constantly looking to improve and provide a better customer experience.
Your premises may require a retrofit to take advantage of the latest technology. While that requires an investment it's hard to argue against especially when you weigh up the long term benefits. If you are in business there is no getting around the importance of lighting that is professional, functional and aesthetically pleasing.
Outdoor lighting can be the great outdoors
Outdoor commercial lighting like indoor lighting should be functional, attractive and atmospheric. After hours and closing times can still be opportunities to promote your business. Lighting can do all of that and more. Lamp posts and sconces are traditional ideas that can be adapted to the latest technologies and designs. Commercial electricians can advise and provide track lighting for under walkways, flood lit paths, safety lighting in parking areas and spotlights on signage and your premises.
For commercial work especially, the scope of the project can vary greatly and you need someone who can make helpful recommendations and complete the work promptly so you don't interfere with trading.